The

Cost of Replacing Your Windshield in Calgary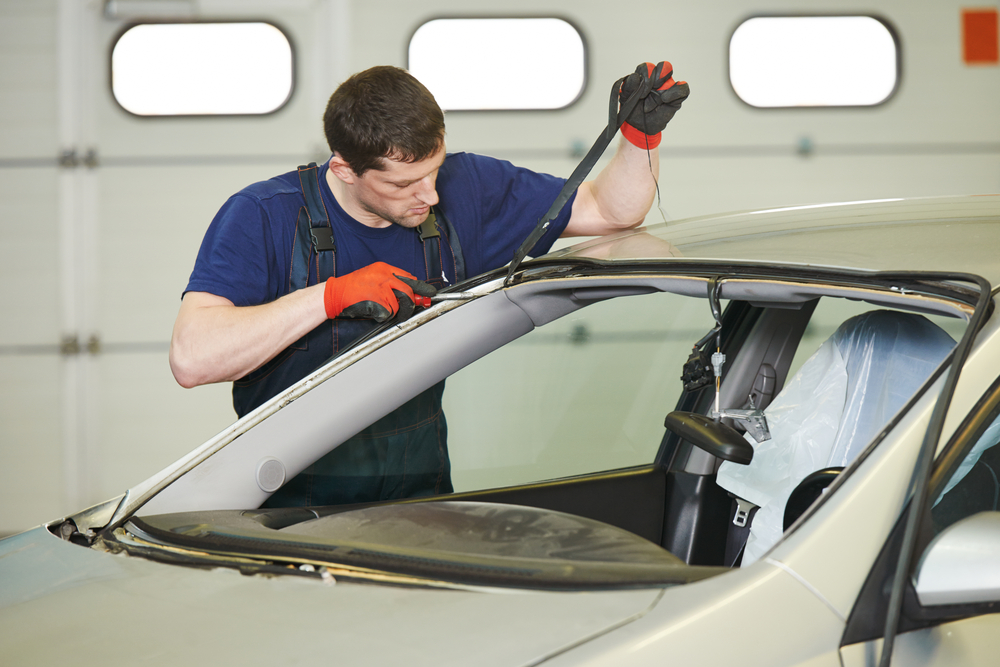 When you have a damaged windshield, the first thoughts that typically come to mind are where you should get a windshield replacement in Calgary and how much it will cost you. The answer is a complex one, as the total cost depends on a number of factors, including which auto glass shop you choose. Keep reading to learn more.
What impacts the cost of windshield replacement?
The cost of windshield replacement in Calgary can range from $250-$1000, depending on:
The year, make, and model of your vehicle
Type of glass required or whether you want OEM glass
Special and safety features such as driver assistance and rain sensors
For example, the cost of replacing the windshield on a brand new 2023 Mercedez Benz with advanced safety features will cost more than a 2010 Hyundai Tucson.
Keep in mind that you will need to factor in travel time and any disruption to your day as the 'true' cost of windshield replacement. At Mobile Windshield Replacement, we understand that getting your vehicle into an auto glass shop takes time out of your day and can become an inconvenience. When you can't come to us, we come to you with our mobile services provided for free in Calgary and for a small fee in surrounding areas.
When to get your windshield replaced
If your windshield is damaged, you should have it repaired or replaced as soon as possible! The main concern here is safety – a damaged windshield is more likely to shatter during a collision or rollover. The windshield is a crucial safety feature of your vehicle, which supports structural integrity and airbag deployment.
Some damage can be easily repaired, such as shallow rock chips that are 2 inches in diameter. You'll need a windshield replacement if the damage:
Is larger than 2 inches in diameter
Spreads into the edges of the windshield
Runs through the driver's line of sight
Obscures the view of the road
Forms multiple cracks
Runs through over any sensors or driver's safety assistance features
A windshield replacement may be covered by your insurance
The cost of replacing your windshield may be covered by an optional comprehensive coverage. At Mobile Windshield Replacement, we deal with all major insurance companies and provide hassle-free direct insurance billing if you submit an insurance claim to cover the cost of windshield replacement.
However, keep in mind that your deductible may cost more than the windshield replacement itself and may not be worth submitting a claim for. Your insurance premium may also go up after submitting a claim on a damaged windshield.
Where to find mobile windshield replacement in Calgary
Mobile Windshield Replacement offers some of the lowest-priced windshield replacements in Calgary and surrounding areas – without compromising quality work and excellent service. All of our replacements come with a lifetime warranty on workmanship for as long as you lease or own your vehicle.
Because we prioritize your safety, we work hard to make this process as hassle-free and convenient for you as possible with mobile services and direct insurance billing. Get a free quote for a windshield replacement on your exact vehicle year, make, and model, or call us at 403-992-9222 for more information.