What

Happens When You Postpone Windshield Replacement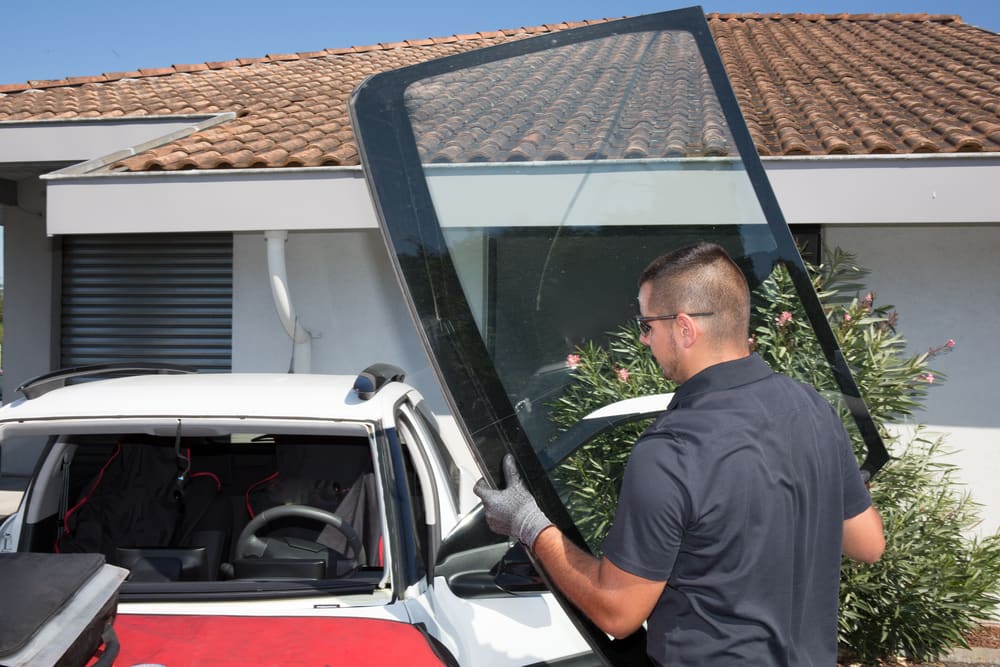 Having your windshield replaced is likely not on your list of exciting to-dos. After all, it's an additional expense and it takes time out of your busy day to set up an appointment and head to the auto shop for a windshield replacement. But if we look at the windshield as a critical safety feature of our vehicle, then any damage should be treated as an urgent matter.
Other issues with a vehicle, such as worn brake pads, tires that need replacing, or an engine that needs servicing, for example, would typically be fixed as soon as possible. Anything that would cause our vehicle to become undrivable is taken care of promptly – so why not the same when it comes to your safety on the road?
What a damaged windshield can lead to
Safety hazards – First and foremost, a damaged windshield is more likely to shatter during a collision and won't be strong enough to hold the roof up in the event of a rollover. Your vehicle's windshield not only provides a clear view of the road but plays a crucial part in your car's 3-point safety system. A crack compromises the glass and weakens the windshield's integrity, which can lead to serious and fatal injuries. Safety is always the top reason we recommend a windshield repair or replacement as soon as possible.
The damage can spread – Some damages don't require a full windshield replacement and only calls for a simple windshield repair, such as chips less than an inch in diameter. However, if you wait too long for a repair, the damage can spread and require a full replacement. Any damage that runs across the driver's line of sight or spreads to the edges of the windshield requires a replacement.
You can get fined – Did you know that Alberta has regulations in place covering driver visibility? In fact, a windshield with a crack more than 12mm in diameter can land you a fine of up to $500! The longer you wait, the higher the risk of a police officer issuing you a ticket.
The benefits of mobile windshield replacement
The most common reason people wait to have their windshield replaced is because of time constraints. Work, family obligations, and other important errands take priority – and understandably so. The good news is, there are mobile windshield replacement services available in Calgary and surrounding areas that provide the following benefits:
Hassle-free with no interruption to your day – It can be challenging to fit a windshield replacement service into your schedule, especially for busy households and parents with small children. Mobile windshield replacement comes to you so you can continue your day as you would. It's a convenient, hassle-free option that allows you to get the service you need without leaving your home!
Mobile windshield replacement is safer – In certain cases where the windshield is extremely damaged and significantly compromises your safety on the road, driving to an auto glass repair shop isn't advisable. Having your vehicle towed to a repair shop is costly and you'll need to find other arrangements to have your vehicle picked up after the service is completed. We offer free local mobile windshield replacement services in Calgary.
Can save you money – A misconception about mobile windshield replacement is that it's significantly more costly than if you were to go to an auto glass repair shop. However, this depends on the company you choose. At Mobile Windshield Replacement, we have some cost-saving options including direct billing to your insurance and we can talk about covering your deductible as well.
Convenient windshield replacement services in Calgary and surrounding areas
Don't wait a second longer to have your windshield replaced. We make every effort to provide you with reliable windshield repair and replacement so you can be back on the road safely. Call or text us at (403) 992-9222 or fill out our online request form for an instant quote.