Windshield

Replacement Cost in Calgary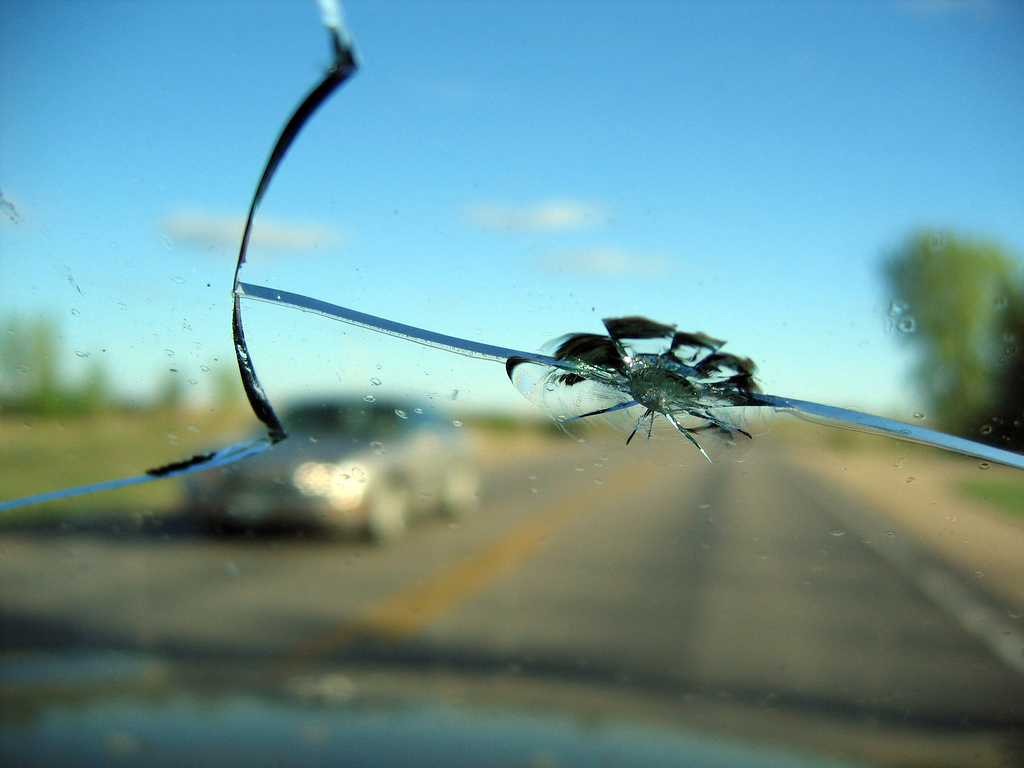 Commonly, the price of a windshield replacement in Calgary is between $250 – $650, including labor with the average cost ranging between $500 – $1000. Classic cars and luxury vehicles can jump the price to as high as $5,000.00 but it all depends on the vehicle. There are many factors to consider when looking into the cost of a windshield replacement.
Some of these include make, year and model of your vehicle, and vehicle features. The most important factor when determining the cost is the type of vehicle. Luxury vehicles like Audi, Mercedes Benz, BMW, Lexus, Porsche, Ferrari, Lamborghini, and Bentley require specific windshield; this will increase the cost of replacements. Common vehicle models such as Honda, Hyundai, Ford, Chevy, Chrysler, Dodge, Kia, Mitsubishi, Volkswagen, Toyota for instance are more common and auto glass shops often keep these high demand windshields on hand at competitive prices. Smart Features and ADAS systems on the glass, such as Rain Sensors, Pedestrian Detection and Avoidance, Lane departure warning, Traffic sign recognition, Automatic emergency braking, lane departure warning pre-Collison warning lane keep assist, as well as windshield wipers for different makes and models play into the cost of repair as well. For example, certain Mazda models have more sensors than others, which will have the cost vary from piece to piece. If you add wiper assembly cost, from ten to twenty dollars, various vehicles require different sizes and assembly installation, but you can plan on paying more overall. Windshield replacement cost vary, depending on the make, model, and year of your vehicle; but the installation procedure is generally the same.
Another cost factor is the extent and location of the damage. Some minor damages can warranty a quick repair over a full replacement so check to be sure which fix is right for your vehicle and don't wait too long before its too late. Is the damage on the front or rear (back glass) windshield? Back glass replacement generally costs more than Front glass replacement; typically, back glass replacement falls in the range of $300 – $700 for the replacement. A vehicle with a special molding may add up to $100 to the repair bill. One more cost factor is the type of glass used. You can find aftermarket windshields at a lower cost (average about $200 less) that take a little less time to repair. Recommended OEM (Original Equipment Manufacturer) quality glass is recommended to ensure a perfect glass-to-frame fit. Using the same quality of glass installed in the vehicle when it was originally built is the safest available option.
Choosing a reputable company with highly trained technicians does not necessarily mean higher costs but does mean that you will ensure a quality repair. Be sure to ask about the quality and performance of the products offered and read through customer reviews before committing to a replacement.