Convenient

Mobile Windshield Replacement Services In Chestermere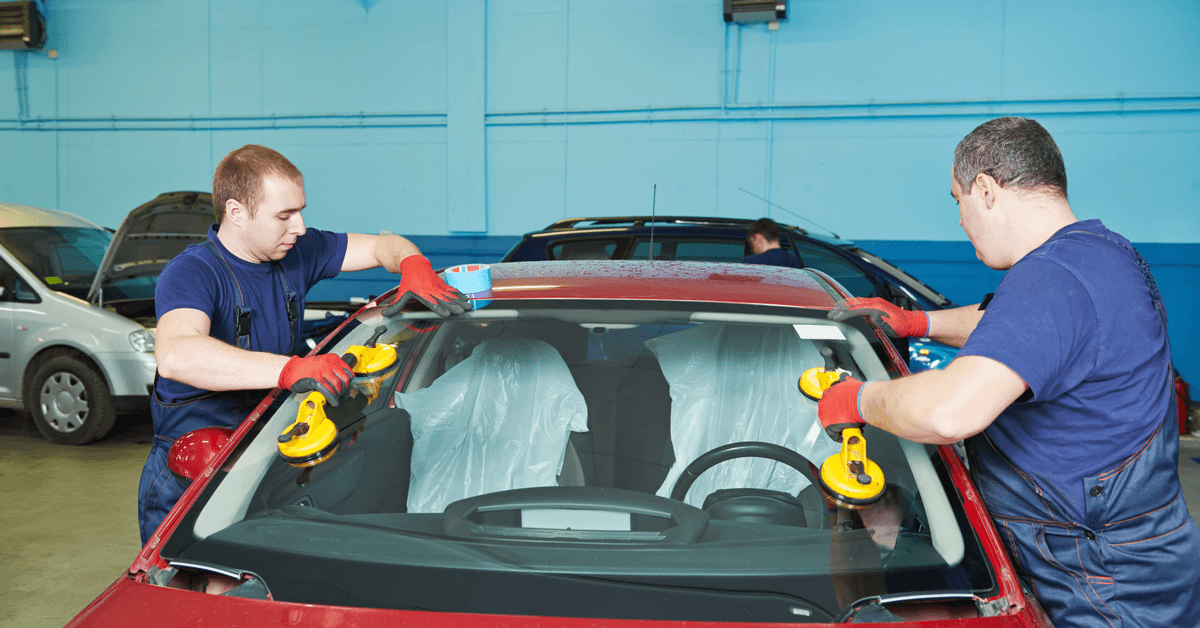 You're cruising down the highway on your way home from work when suddenly – crack! The telltale sound of a rock hitting your windshield reverberates and, sure enough, you see the damage spreading across the glass. You know it's not only going to be an additional expense but also time out of your day to book the appointment and drive to the windshield repair and replacement shop.
Instead of mentally filing through your list of to-dos to find the time, mobile windshield replacement in Chestermere makes this service easy and convenient. That's right, we come to you to replace your windshield in your garage or driveway (weather permitting). You don't need to rearrange your schedule or even leave your house.
We come to you for your windshield replacement in Chestermere
One of the most common reasons drivers delay having their windshield replaced is a lack of time. We get it – between work, family obligations, errands, household chores, appointments, kids' activities, and everything in between, the last thing you need is another task to take care of. 
It can be challenging to find the time to schedule a windshield replacement service. However, it's also important to have this issue fixed as soon as possible as your windshield is a crucial safety feature of your vehicle. That's why we offer mobile windshield replacement in Chestermere with:
Competitive rates

Same-day service on most replacements

Direct insurance billing to all major insurance companies

Lifetime Warranty on workmanship

A team of trained and certified auto glass technicians

Fully insured and bonded services
Local windshield replacement services
We service all of Chestermere and surrounding areas for windshield replacement and all auto glass services 6 days a week. If you carry auto glass insurance coverage, give us a call and we can direct bill to your insurance company. Your full windshield replacement service can be free of charge, depending on your insurance policy. 
Your windshield and all auto glass components keep you safe. Damaged auto glass is more likely to shatter and cause injuries, posing a safety risk for you, your passengers, and others on the road. Your safety is our priority here, which is why we take the time to make your auto glass repair and replacement services as convenient as possible. 
For more information, give us a call at (403) 992-9222 or get an instant quote on your auto glass repair or replacement.