Mobile

Windshield Replacement Services in Calgary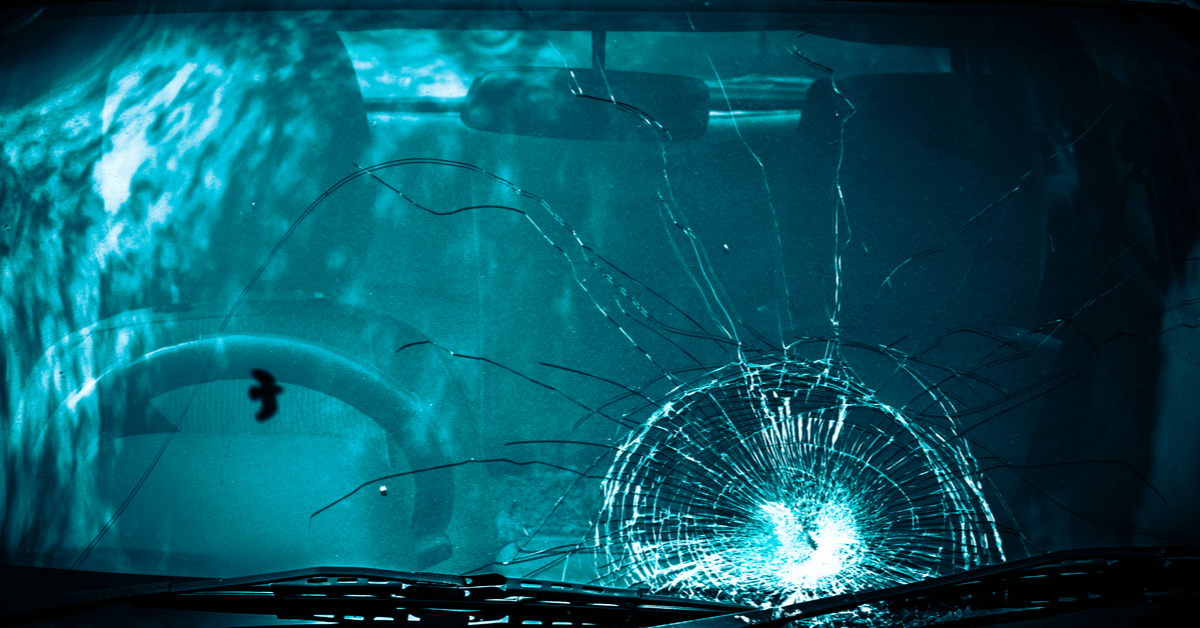 Our car's windshield provides us with more than a view of the road. It supports the structural integrity of the vehicle and helps keep us safe during a collision. Should you get into an accident on the road, a damaged windshield is more likely to shatter and injure you and your passengers. For this reason alone, it's important to schedule a windshield repair or replacement service at the first sign of damage. 
As auto glass experts in Calgary, we often hear that the time it takes to schedule a vehicle in for a windshield replacement is inconvenient – the reason many drivers put this task off for as long as possible. We understand that you have a busy schedule and want to make this service as hassle-free as possible with our mobile windshield replacement services in Calgary and surrounding areas. 
We come to you to replace your windshield
Between work, household chores, family obligations, and errands, it can be challenging to find the time to schedule a windshield replacement service. At Calgary Mobile Windshield Replacement, we come to you at home or at your work – you don't have to rearrange your schedule or drive to the shop. We offer:
Competitive rates

Same-day service on most replacements

Direct insurance billing to all major insurance companies

Lifetime Warranty on workmanship

Free mobile service for customers within 10km of our shop (a small fee if you're outside of this area)
We are fully insured and bonded with a team of trained and certified auto glass technicians. Our goal here is to help you get back on the road safe with a brand new windshield.
How to know if you need a full windshield replacement
When a rock comes flying onto the windshield and creates a large gash, many drivers assume that the damage requires a full replacement. However, this is not always the case. Small chips and cracks can be repaired, but they can quickly spread and lead to a full replacement. This highlights the importance of getting your windshield repaired as soon as possible before the damage gets bigger.
You'll need a full windshield replacement if:
The crack is longer than 8 inches or the chip is larger than a quarter

There are multiple cracks and chips

The damage cuts through the driver's line of vision

The damage reaches the edges of the windshield
If you're looking for a convenient and hassle-free option to have your windshield replaced in Calgary, you've come to the right place. Get a free quote or book an appointment with us today – we look forward to serving you!