Strathmore Mobile Windshield Replacement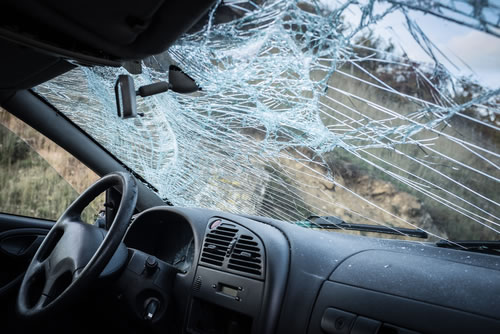 Windshields cracked and you've got no time to fix it? Well, Mobile Windshields is here to make this step easier on you, we offer for our customers in Strathmore, mobile windshield replacement service right in your garage, or even your driveway, weather permitting, for the best of your convenience.
We can service all of Strathmore and surrounding areas for your windshield replacement needs. We not only have the best quality auto glass for a great price, but we also have fast service and guarantee you a lifetime warranty on all our workmanship for as long as you own the vehicle. Mobile Windshields has professionally certified technicians, that are available 6 days a week to service you for not just for windshield replacement, but all your automotive glass needs.
Same day service on almost all windshields is also available!
Do you carry auto glass coverage? Your replacement can cost you no money.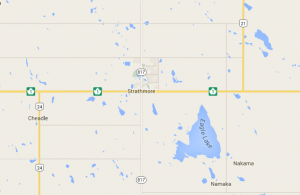 We direct bill your insurance company and can cover deductibles too. Talk to one of our consultants and make an appointment now.
Our Strathmore mobile windshield replacement crew is here ready to come to you!
Our knowledgeable consultants are there to answer all your questions, and get you booked in for the Auto Glass replacement of your new windshield. You're not going to have to worry about waiting for the roads to clear up from all the gravel and rocks that are on there, because were giving you 6 months of free rock chip repairs. Call now, and don't hesitate, get a quote, because replacing your windshield has never been so easy.
Call us: 403-992-9222 or Fill in our Quote Form