Convenient

Mobile Windshield Replacement Services In Okotoks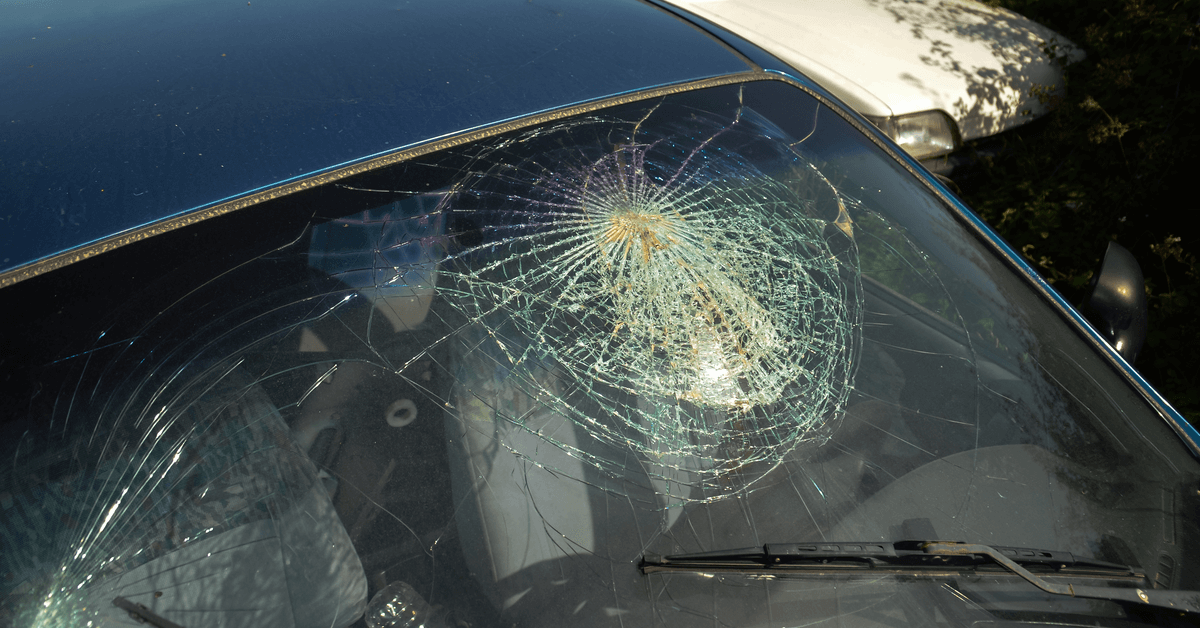 Are you looking for windshield replacement services in Okotoks? Is it challenging to find the time to bring your vehicle into an auto glass shop with your busy schedule? If so, there is convenient mobile windshield replacement in Okotoks available. We come to you to replace your windshield. 
One of the reasons we offer this service is because windshield replacement should never be delayed, but we understand that many people hold off on replacing their windshields due to time constraints. At Mobile Windshield Replacement, we prioritize your safety and want to make this service as hassle-free and smooth as possible. 
What to expect with mobile windshield replacement in Okotoks
Your windshield not only provides you with a clear view of the road, but it's an important safety feature of your vehicle. A damaged windshield compromises the integrity of your vehicle as it can shatter during a collision or when airbags deploy, causing serious injury to you and your passengers.
As soon as there is damage to your windshield, request a quote or call us as soon as possible. We offer:
Competitive rates

Same-day service on most replacements

Direct insurance billing to all major insurance companies

Lifetime Warranty on workmanship

A team of trained and certified auto glass technicians

Fully insured and bonded services
Local windshield replacement services
We service all of Okotoks for windshield replacement and all auto glass services 6 days a week. If you carry auto glass insurance coverage, we can direct bill to your insurance company. Your full windshield replacement service can be free of charge, depending on your insurance policy. 
The commute to and from an auto glass repair shop can take hours out of your day – and this becomes even more of a challenge for parents with small children or if you have a jam-packed schedule. An unexpected windshield replacement is the last thing you want to deal with – however, it should never be delayed or neglected.
Our auto glass technicians come to you so you can continue with your day, you don't need to worry about finding a babysitter, or rearrange your schedule to have your auto glass replacement done. We make every effort to provide you with convenient and reliable windshield repair and replacement in Okotoks.