Mobile

Windshield Repair And Replacement In Cochrane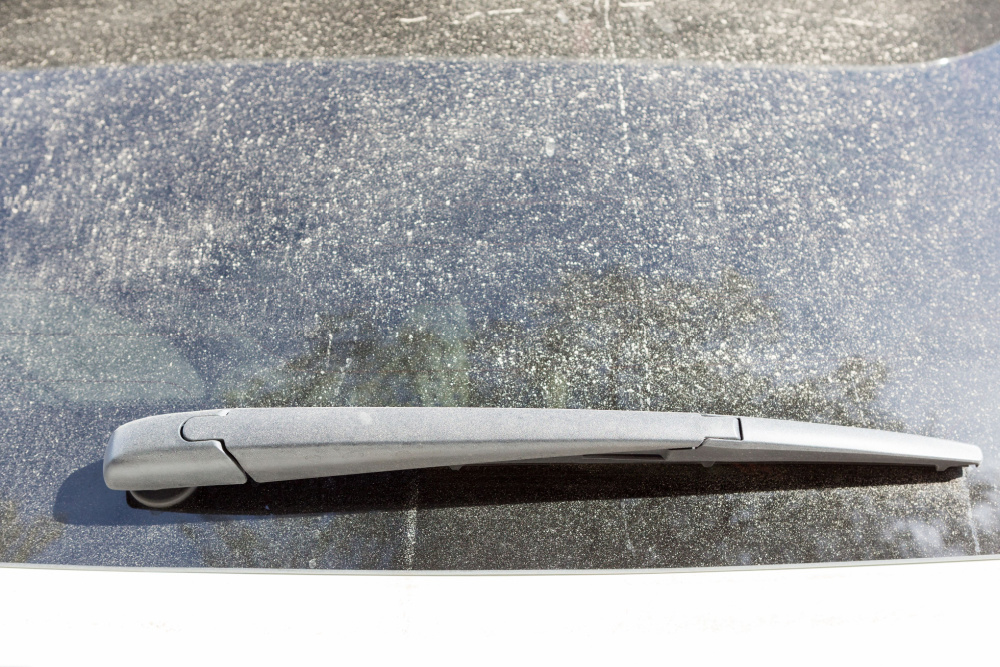 Have you been dreading dealing with that chip or crack in your windshield? Does the idea of leaving your vehicle at a repair shop for the day make you cringe? Mobile Windshield Replacement is here to help! 
The importance of windshield maintenance
Your windshield does more than keep the outside world from entering your vehicle while you're driving down the road. It also performs some critical safety functions including supporting your roof in a roll-over collision, completing the Critical Feature Safety Trio, and ensuring the proper deployment of your airbags. What looks like a small chip can quickly turn into a spider crack extending from one end of your windshield to the other, compromising the integrity of the glass and leaving you and your passengers at serious risk of injury.
Repair or Replacement – How do you tell?
There are various factors that determine whether you need a full replacement or a simple repair including the size, shape, and depth of the damage. Location is also important, chips or cracks covering your rain sensor or internal antenna, reaching the sides of your windshield, or passing across the driver's line of sight are all unrepairable and require a full replacement. However, a small chip only affecting the passenger's line of sight is quickly and easily repaired within a few minutes using an injectable epoxy resin filler. 
Cost-effective, hassle-free service that comes to you
Upon arrival at your location, our certified mobile windshield repair technicians will analyze the damage to your vehicle and advise of what is required to get you back on the road. Once you have approved the repair, you'll be able to go on with your day knowing your vehicle is in good hands. Our knowledgeable technicians are armed with top-quality glass and repair materials to get the job done.
There's no time like the present to call us at 403-992-9222 and speak with one of our consultants who would be happy to provide you with a free quote, discuss direct billing to your insurance plan, and get you booked for an appointment that fits your schedule!