Heads

Up! A Look at the Pros and Cons of Smart Windshields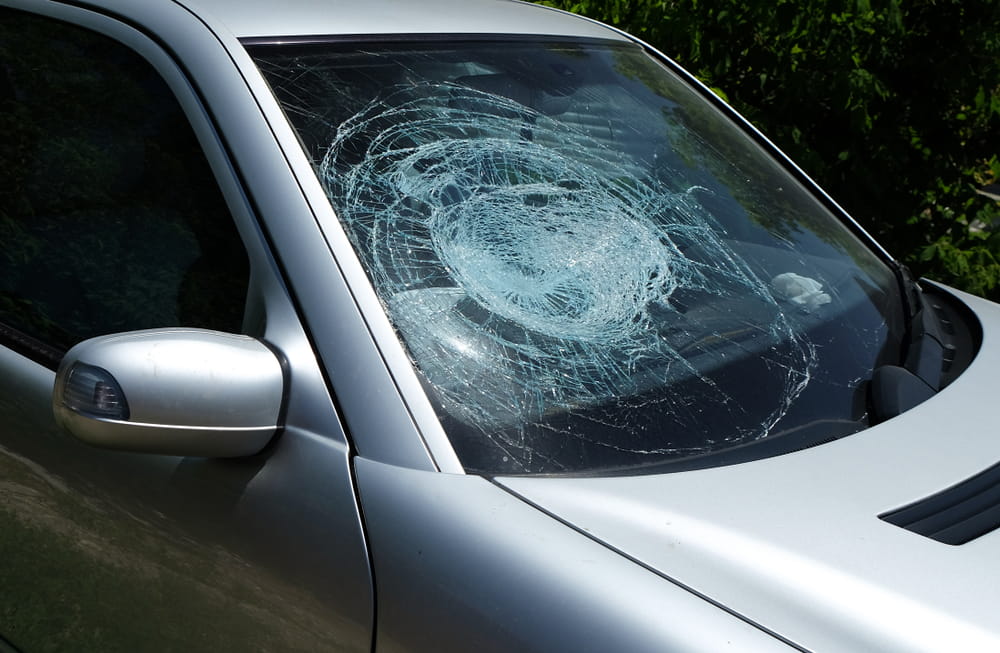 Smart Windshield Technology, previously known as "Heads-Up Display" or "HUD", is becoming an increasingly common standard feature offered in vehicles by more than 30 automakers. HUD technology was first used in US Military Aircraft in the early 1960s, migrating to automotives in 1988 when General Motors introduced it as a feature on the Cutlass Supreme.
As technology has advanced, the simple projected HUD displays we once knew have become Smart Windshields, connecting to your smart car and allowing the driver to view everything from their speed to their most recent text message or phone call, all while keeping their eyes on the road.
As with anything else, new technology brings with it new bugs and problems. So before you demand your new vehicle come equipped with this cool piece of tech, let's take a look at the pros and cons of Smart Windshield Technology.
The pros of smart windshields
Smart Windshield Technology is based on transparent screen technology. A projector in your dash connected to a smart car system, such as Apple CarPlay or Android Auto, via bluetooth works with a specific functional layer embedded inside the glazing.
This turns your windshield into a large glass projection surface, allowing the driver to view:
Speed
Navigation information
Text messages
Incoming phone calls
Along with other notifications from the vehicle or phone without taking their eyes off the road, creating a safer, more immersive driving experience. As the technology for Smart Windshields evolves, automakers have begun to patent variations promising to include everything from notifications together with pricing, distance, and directions to the nearest gas station when you start running low on gas, to a moving display that moves based on where the driver's line of sight needs to be, and augmented reality, similar to that seen in racing video games.
The cons of smart windshields
The downside of this tech becomes evident when damage to the windshield comes into play. As Smart Windshields use a special glass, the cost to replace them is approximately 10x higher than that of a standard glass windshield. Due to the higher cost associated with the repair and replacement of these windshields, it's important to check with your insurance company to make sure your policy covers the cost to avoid paying out of pocket.
Smart Windshields also require specialized training and tools. The process to repair or replace them can be lengthy, sometimes requiring a mechanic to drive the vehicle up to 25 miles to complete a dynamic recalibration and ensure all parts of the Smart Safety System tied to the technology in the Smart Windshield are fully operational.
The system is so sensitive that even small chips or cracks can derail the system and require recalibration of certain parts, turning what used to be a quick repair in a parking lot to an entire day without your vehicle.
Regardless of the damage to your Smart Windshield, Mobile Windshield Replacement can help you with both Smart Windshield Repair and Smart Windshield Replacement. Servicing Calgary and surrounding areas, our licensed windshield repair technicians are trained and ready to get the job done wherever it's most convenient for you.