Semi

Truck Windshield Replacement In Calgary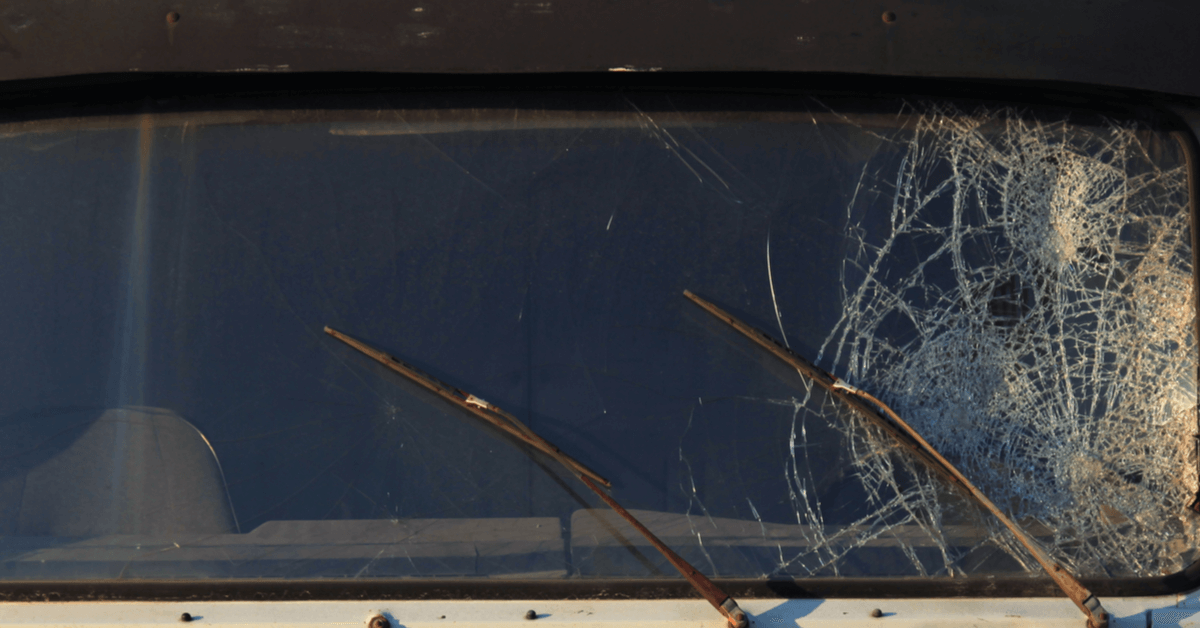 Who isn't all about convenience? If one has the option to pick a route or service that makes life a little bit easier and less stressful, who will say no to that? Knowing this, we have adopted an incredibly convenient model in their business structure: mobile service. Of course, this does not just benefit someone getting a windshield replacement in a parking garage during a lunch break, this can literally be any remote service. As a semi-truck driver, you are already under time pressure – let us make your windshield replacement a little bit easier.  A semi-truck is a massive vehicle in comparison to the average four-door sedan. However, windshield replacement is not much different. Being a larger vehicle, and constantly on the road, does not prevent you from getting access to our convenient roadside mobile service. Because time is money, and chances are, you are on a deadline, we understand that there is no time to waste. By contacting us immediately, and providing the make and model of your semi, a technician can meet you wherever you are. Semi-Truck Windshield Replacement with technicians all over the city, it can be as simple as a phone call. Your safety is important to us so we will meet you wherever you are because we offer quick mobile service. No truck stop or highway roadside is too remote, we will come to you. You can take a break or rest while we work to get you back on the road. Our technicians are well-trained and receive ongoing training to ensure your semi-truck will be repaired to its original state. If you need a windshield replacement or repair now, do not hesitate any further! Your safety matters. Contact us Today!!
We specialize in windshields, windows, vent glass and sliders for all semi trucks and Tractor Trailers like Peterbilt, Kenworth, Mack, International, Freightliner, and Navistar. Our mobile team has been replacing big truck windows for over 20 years in Alberta. We handle all service, utility, and work trucks of all makes and models. Be sure to ask about our auto glass chip repair and crack repair services that is fully covered by some Insurance policies. Semi trucks we service include Freightliner, International, Kenworth, Mack, Peterbilt, Volvo, Western Star, Hino, Isuzu, Navistar, and Renault.
We heavily focus on quality, and quality is safety; Safety is everything!