Top

questions we get asked as a mobile windshield replacement company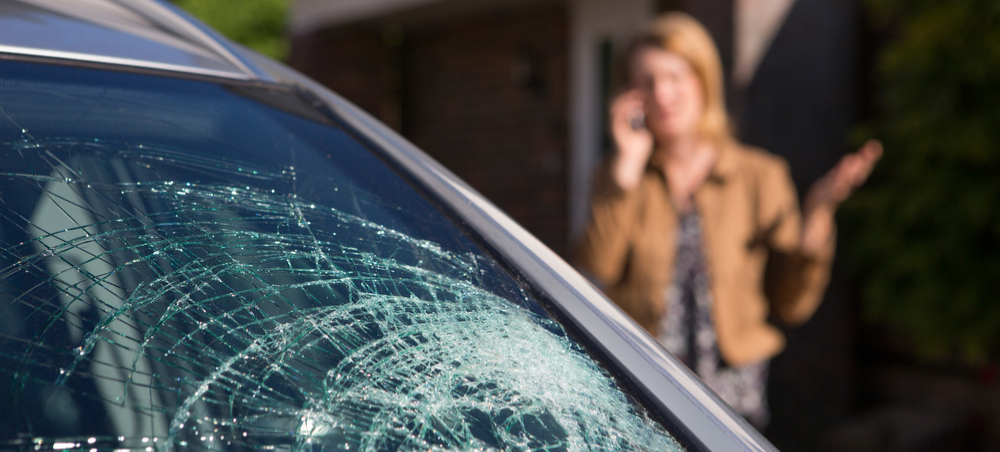 The great thing about mobile windshield repair is that it comes to you. Auto glass specialists in Calgary are extremely busy year-round due to the high amount of rock chips in Alberta. Alberta uses a sand/salt mixture on the roads and sometimes pebbles sneak through when they are sifting. These pebbles on the road make it hard to keep a rock chip-free windshield.
If you need windshield repairs or replacement, it can be inconvenient for you to have to leave the comfort of your home on a weekend to get it done. What is great is that mobile windshield repair comes to you.
If you want to be able to save some time, you can always schedule your windshield repair while you are at work. Auto glass repair specialists will work on your windshield right in your parking lot and by the end of your shift, your windshield has been taken care of.
Here are some common and great questions about mobile windshield replacement that we will answer for you.
Is the quality of a mobile windshield replacement the same as an "in shop" replacement?
The quality of work is the same as in the shop. The technicians that come to you have the same certifications and training to perform the same windshield replacement as in the shop. Whether you are located in Calgary, Airdrie, Cochrane, Okotoks, or Strathmore, the location makes no difference when it comes to the quality of work. No matter if you decide to bring your car into the service centre or you decide to schedule a mobile service repair, your guarantees will be the same. The best part is, you can sit in your pajamas sipping a coffee without having to leave your home. Now THAT is quality.
Is it more expensive for mobile windshield replacement to come to you?
For you to have the benefits of peace of mind and ease with the job coming to you, there is a very small additional fee that is included. With convenience comes a cost… but this cost is to cover the travel time and gas that comes with the windshield replacement specialists coming to you.
For many people, time is money and more and more people are happy they do not have to spend the time to drive the vehicle in and sit at the service centre during the replacement.
The cost depends on a few things…
Where you live.
What kind of vehicle you have.
The features of your type of windshield.
The cost would be greatly worth it if you don't have time, are stuck at work, or are stranded and can't drive because the damage is too great.
How safe is a mobile windshield replacement?
This is known to be a safe process and all you need to do to curb your hesitation is to check online reviews. This process is safe and is as safe as if you were to have a repair at the service centre. Having a total stranger come to your work or home may make you feel a little hesitant. This is absolutely something you should not worry about because these employees do not need to enter your home.
It doesn't matter where they do the work, the expectations are that the hired technicians are courteous, professional, and are monitored as to where they are and who they are with.
Does insurance cover a mobile windshield replacement?
If your insurance covers a windshield replacement, having the mobile windshield replacement come to you makes no difference as the work is no different on-site compared to what is offered in the service centre. The work has the same certification compliance to insurance companies and can even be directly billed so you don't have to submit it yourself – just another way you save time.
The benefits of this service are endless. Mobile windshield repair allows you to save time, gas and money. Not having to leave work or your home is a great convenience that this service offers along with your peace of mind.
Contact Mobile Windshield Replacement today for a free quote!