Top

3 Benefits of Mobile Windshield Replacement In Airdrie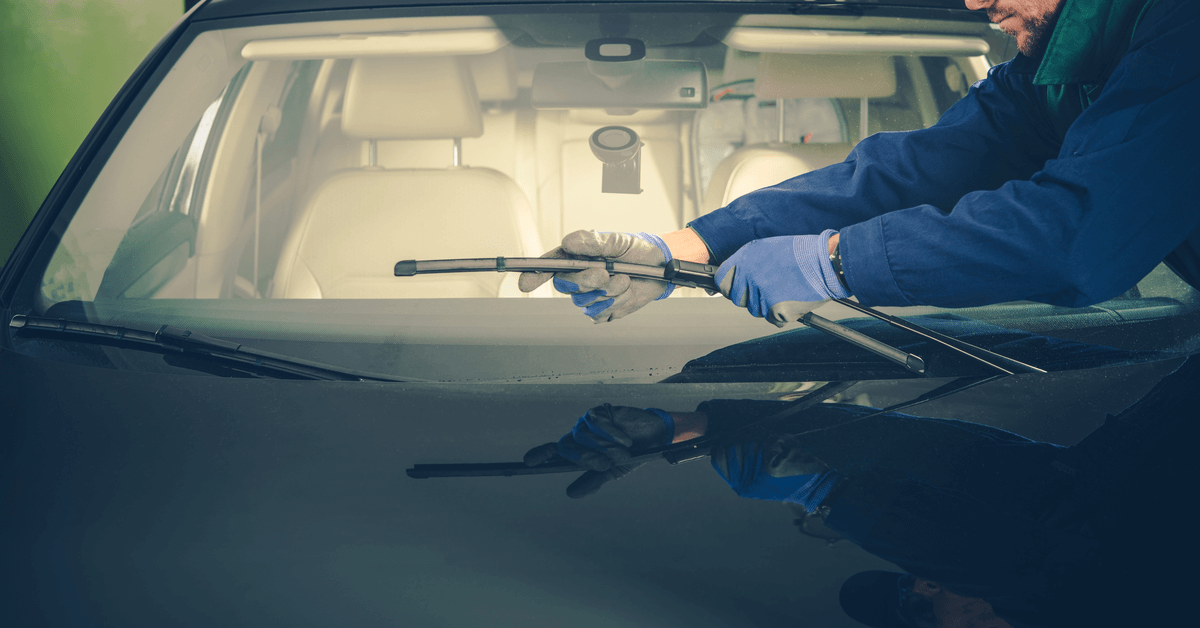 It's that feeling of dread when you hear the telltale *pop* of a rock flying into your windshield and a minute later, a crack starts to travel its way across the glass. As soon as the damage worsens, you know it's time for a windshield replacement. Understandably, replacing your windshield is not one of the top fun things to do on your list. It costs money and requires you to take time out of your already busy schedule.
The good news is, you don't have to leave your home in Airdrie to get quality windshield work done. You can take advantage of the conveniences that mobile windshield replacement offers – including the potential to save money! Keep reading to learn more about the benefits of scheduling a mobile windshield replacement service.
1. There's no interruption to your day
An auto glass replacement can take anywhere from 30-60 minutes and when you consider the commute, it can take up to 2 hours out of your day. This becomes even more of a challenge for parents with small children or if you have a jam-packed schedule. An unexpected windshield replacement is the last thing you want to deal with. However, it should never be delayed or neglected as the windshield is an important safety feature of your car.
With mobile windshield replacement, the auto glass technicians come to you so you can continue working, you don't have to worry about finding a babysitter, and you can continue your day as you would. This is one of the biggest advantages of scheduling a mobile windshield replacement service!
2. It's safer
If your windshield is extremely damaged or if the cracks are directly in your line of sight, it's not safe or advisable to drive to an auto glass repair shop. In fact, a damaged windshield – no matter minimal the cracks are – is a safety hazard. If you get into a car accident, the windshield can shatter and seriously harm you and your passengers.
Having a towing company take your car to the shop is costly and you'll need to find a ride to pick your vehicle up when the replacement is finished. Mobile windshield replacement is a cost-effective and hassle-free solution.
3. It can save you money
A misconception about mobile windshield replacement is that it's significantly more costly than if you were to go to an auto glass repair shop. However, this depends on the company you choose. At Mobile Windshield Replacement, we have some cost-saving options including direct billing to your insurance and we can talk about covering your deductible as well.
Call or text us at (403) 992-9222 or fill out our online request form for an instant quote. We make every effort to provide you with convenient and reliable windshield repair and replacement in Calgary, Airdrie, and surrounding areas.