Save

Time With Mobile Windshield Replacement Services In Cochrane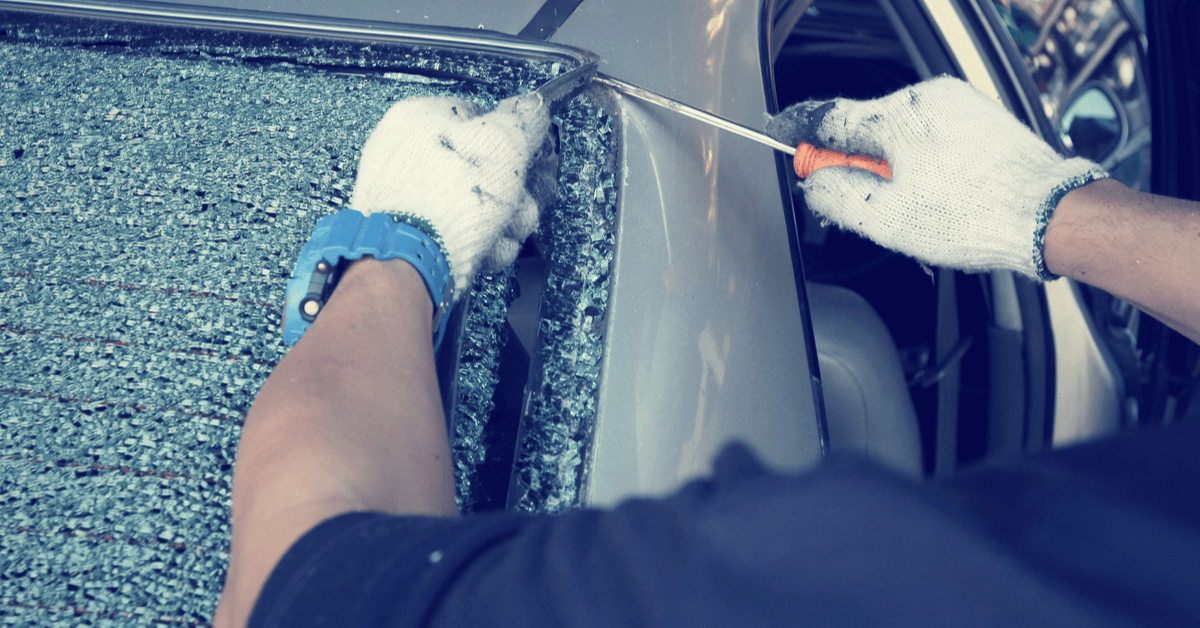 Did you know that a damaged windshield compromises the safety of you and others on the road? Our vehicle's windshield does more than provide us with a view of the road ahead – it's a key safety feature of the car and supports the structural integrity of the vehicle itself. A small chip or crack can quickly spread and if you ever find yourself in a collision, a damaged windshield can shatter and cause serious injuries.
When the windshield on your car is damaged, it's imperative that you have it repaired or replaced right away. This article tells you what you need to know about windshield replacement services in Cochrane, including how to tell if your windshield needs replacing and where to find services that come to you.
Windshield damage that requires a full replacement
Not all windshield damage is cause for a full replacement. Some chips can be repaired easily in as little as 15 minutes. If the chip is left unattended, it will eventually spread. A windshield will need replacing if:
The damage is at the edges of the windshield
The damage is in the driver's line of vision
The damage has spread and there are multiple chips and cracks
The chip is large than a quarter (25 cent coin)
The crack is longer than 8 inches
Where to get mobile windshield replacement in Cochrane
If you're in need of a windshield replacement, it can be difficult to find the time in between work, family activities, errands, household chores, and everything else that life throws at us. The team at Cochrane Mobile Windshield Replacement understands this, which is why offer a hassle-free and convenient solution. We can come to you at home or at work to complete windshield repair and replacement in Cochrane and surrounding areas.
Some of the benefits of choosing Cochrane Mobile Windshield Replacement includes:
No long lineups or wait times
You don't have to rearrange your schedule to accommodate the service
A cost-effective and convenient option
Same-day service on most replacements
Direct insurance billing to all major insurance companies
Lifetime Warranty on workmanship
Free mobile service for customers within 10km of our shop (a small fee if you're outside of this area)
Fully insured and bonded
Trained and certified technicians
Your safety on the road takes priority, and we will do what we can to ensure that your windshield protects you, your passengers, and others on the road. Our mobile auto glass team in Cochrane is fully equipped with the latest tools and products to fix or replace your windshield.
Get a free quote or book an appointment with us today – we look forward to serving you!